Ophiocordyceps - Delusional Infestation Of Mutated Pathogens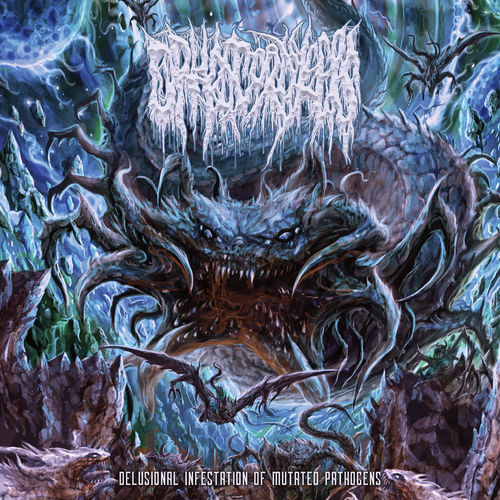 | | |
| --- | --- |
| Тип: | Музыка |
| Исполнитель: | Ophiocordyceps |
| Стиль: | Slamming / Brutal Death Metal |
| Год: | 2019 |
| Страна: | Italy |
| Формат: | 320 Mp3 |
| Загружено: | 2023-02-04 07:44 |
Треклист:
01.Bacterial Contamination And Overheating Of The Matter Caused By The Irreparabile Alteration Of DNA
02.Infinite Cerebral Loop Of Neurotemporal Cognition And Organoleptic Sensory Loss
03.Prototype Of Paragordius Tricuspidatus And Of Spinochordodes Tellimii
04.Ekbom Syndrome
05.Atmospheric Compression And Saturation Of Pathogenic Saprophytes
06.Partial Decomposition And Reconstruction Of Human Tissues Inhibited By The Lack Of Organic Car
07.Irreversible Acid Variation Of The Atmospheric Composition And Production Of Corrosive Anhydrides For The Human Respiratory System
08.Excessive Accumulation Of Mutagenic Toxins And Mental Alteration Of Reality
09.Pollution Proliferation
10.C35H48N8O11S
---
Друзья! Огромная просьба - оставляйте свои комментарии о скачанном файле, тем самым вы поможете в развитии сайта. P.S. Не забываем жать спасибо и оценивать релиз.Если вы не видите ссылок на скачивание, отключите AdBlock.