Soldier - The Sleeping of Reason
| | |
| --- | --- |
| Тип: | Музыка |
| Исполнитель: | Soldier |
| Стиль: | Thrash Metal / Southern Metal |
| Год: | 2018 |
| Страна: | Spain |
| Формат: | Mp3 320 |
| Загружено: | 2019-12-16 16:50 |
Треклист:
1. Trying To Prevent The One Person From Coming Up With The One Idea
2. ...Exterminate White People
3. Murdered By Bombs (The Military-Industrial Complex)
4. Straight To Valhalla
5. No Child Left Behind
6. Invisible Man
7. Jump Into The Pit
8. Tunguska Mosh
9. Polybius
10. Hollow
11. Once You Go Thrash, You Never Go Black
12. The Sleeping Of Reason
---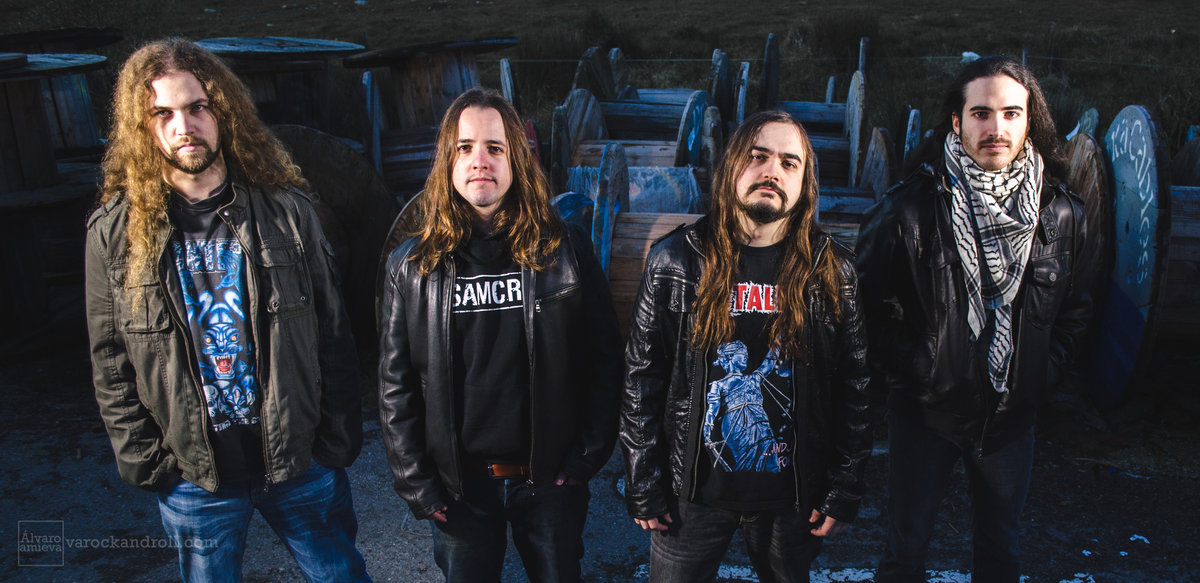 Друзья! Огромная просьба - оставляйте свои комментарии о скачанном файле, тем самым вы поможете в развитии сайта. P.S. Не забываем жать спасибо и оценивать релиз.Если вы не видите ссылок на скачивание, отключите AdBlock.
Спасибо сказали: 1 (Список)